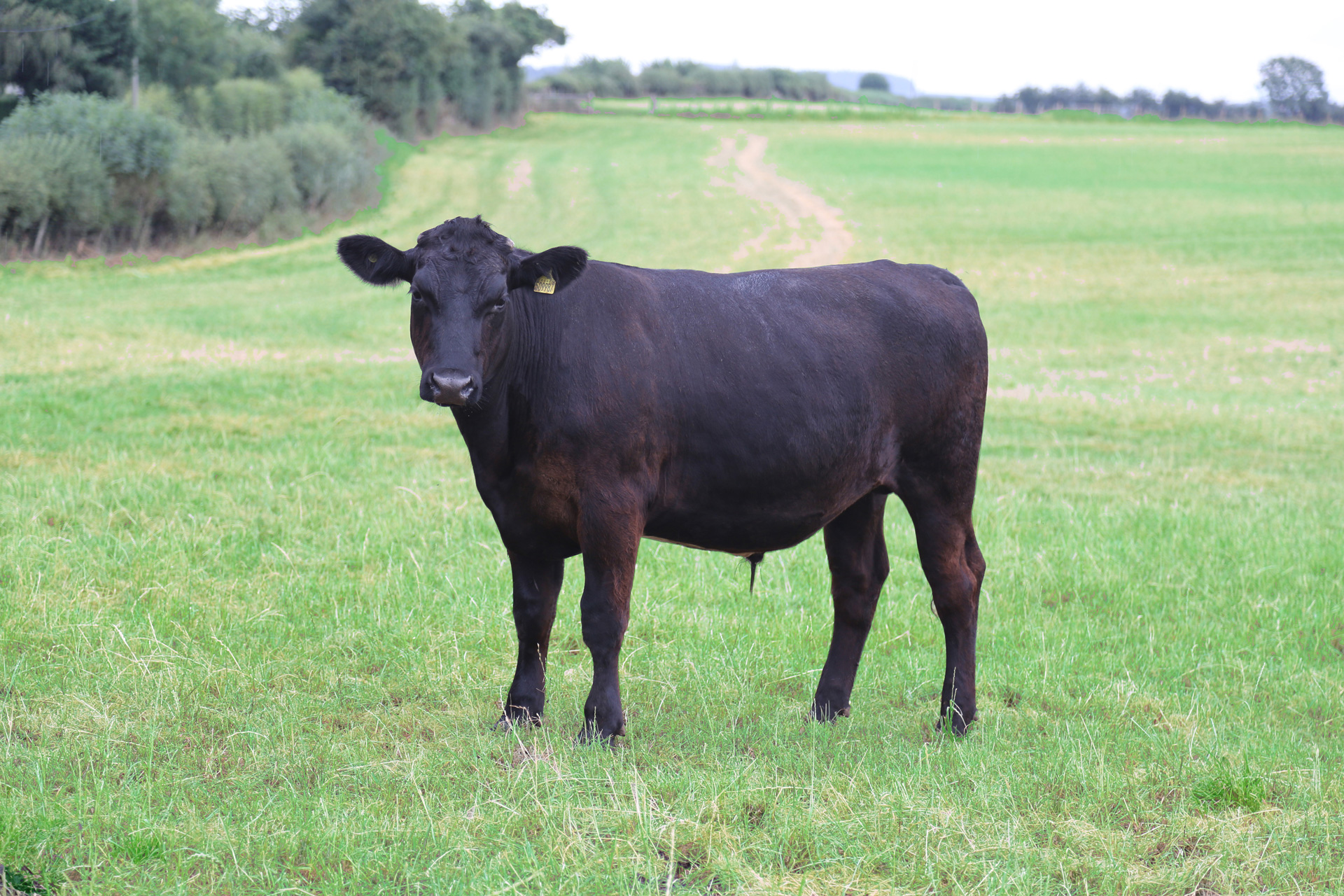 Over 3 generations ago our family started the business from humble beginnings in Rutherglen, Scotland. Today we export our beef and lamb throughout Europe to retail, wholesale and manufacturing sectors.
After our grandfather & founder died in his early 50´s he left Marjorie McKnight his wife and his son Tom to run the retail business for another 15 years without him. Our shops served the families of southern Glasgow for over 30 years.
In the 1980´s our late father Thomas Clement McKnight with his sister Helen took the business in a new direction and started de-boning and packing Scottish beef in a purpose built plant equipped to supply the needs of the fast expanding supermarkets.
Today over 70 years on Thomas McKnight & Daughters Ltd. continues to serve the needs of our wholesale, retail and manufacturing customers both in the UK and Europe again with the best beef and lamb we can select because over the years that is exactly what our customers have come to expect from us.
Are within sight of the Shropshire hills, an area of outstanding natural beauty, close to the town of Church Stretton known as "Little Switzerland" by the Victorians because these alpine like hills are dotted with chocolate box houses clinging to the countryside.
Rory & James McKnight farm their Aberdeen Angus and Hereford cattle the way nature intended, naturally. Our brothers began farming out of pure passion and curiosity. They would compete with each other to see who could finish the best cattle for the market, now they work in harmony as only brothers know how!
Our system is a traditional one, it takes longer than most because it is up to 70% grass & forage fed and our beef stands the test of time as a result. Our livestock roam freely for up to 300 days per year and only come under cover to shelter when the weather is miserable.
Our brothers thirst for knowledge and their enthusiasm for finishing these fantastic beasts has culminated in them producing some of what our customers say is the best eating beef available today.
Are selected for quality. That means we only work with the best British native breeds and continental´s and we select those animals based on their merits and not on their price.
All our beef & lamb is sourced from the British Isles and is fully traceable back to the farm of origin where the most stringent animal welfare practices have been adopted and in many cases supersede EU requirements.
In addition to continental beef we are sourcing Aberdeen Angus, Welsh Black, Hereford, British White, Belted Galloway, Red Pol, Highland, English Longhorn, British White & South Devon breeds.
It is fair to say that these native British breeds have contributed to the global understanding of what constitutes high quality beef.
A natural forage based diet including grass and grains brings these animals to their optimum where we select carcasses for our customers based on breed, age, fat cover and confirmation to match their exacting specifications.