Our beef is aged in the traditional way, on the bone making sure that each and every cut delivers juicy, succulent beef.
We wanted mouth watering beef to remember so we employed a traditional method combined with a modern process.
Dry aging beef has become the preferred method of maturing beef on the bone and for good reason. The flavour and tenderness we achieve from this type of maturation is exceptional.
After sealing the cut surfaces the air flow and temperature are carefully
monitored within the Dry Age chamber.
This special process allows the beef to mature slower and for longer on the bone because the chamber controls the moisture and humidity.
It is matured for 21-28 days and we only mature bone in cuts from carcasses that are eligible by their age, breed, and carcass classification. Some of our customers have their own requirements when it comes to extra matured beef so we offer a bespoke service based on their own specifications.
Rump, Loin + Rib
Topbit
Loin + Rib 8 Bones
Loin + Rib 8 Bones Full Fillet
3 Rib Sirloin
3 Rib Sirloin
5 Bones Rib
5 Bones Rib
Carvery Rib 1#
Carvery Rib 2#
Jacobs Ladder
Jacobs Ladder #2
Brisket Ear On
Brisket Ear Off
Brisket
LMC Single Muscle
Chuck Roll
Neck
Neck Top
Clod
Clod Reverse
Feather Blade Fat On
Feather Blade Underside
Chuck Tender
Chuck Tender #2
Feather Blade Fat Off
Chuck Roll SQ Cut
Feather Blade PAD Underside
Feather Blade PAD
Feather Blade Flat Iorn
90 VL
D - Rump
D - Rump Underside
Striploin 1#
Striploin Underside
Striploin 2#
Fillet
Fillet Underside
Topside Cap On
Topside Reverse
Silverside Reverse
Thick Flank
Thick Flank Reverse
Knckle
Boneless Rib
Silverside - Salmon Reverse Side
Silverside - Flat Reverse Side
Silverside
Silverside - Skin Off
Knuckle #2
Knuckle Core In
Knuckle Core Out - Inside
Knuckle Core Out - Top
Rib Eye #1
Rib Eye #2
Rib Eye #3
Rib Cap
Rib Cap Underside
Rump Cap Picanha
Rump Cap Underside
Rump Heart
Striploin
Striploin #2
Striploin Underside
Silverside Flat Side Strap Removed
Silverside Salmon Cut
Silverside Salmon Cut #2
Fillet Ex Chain
Fillet Ex Chain #2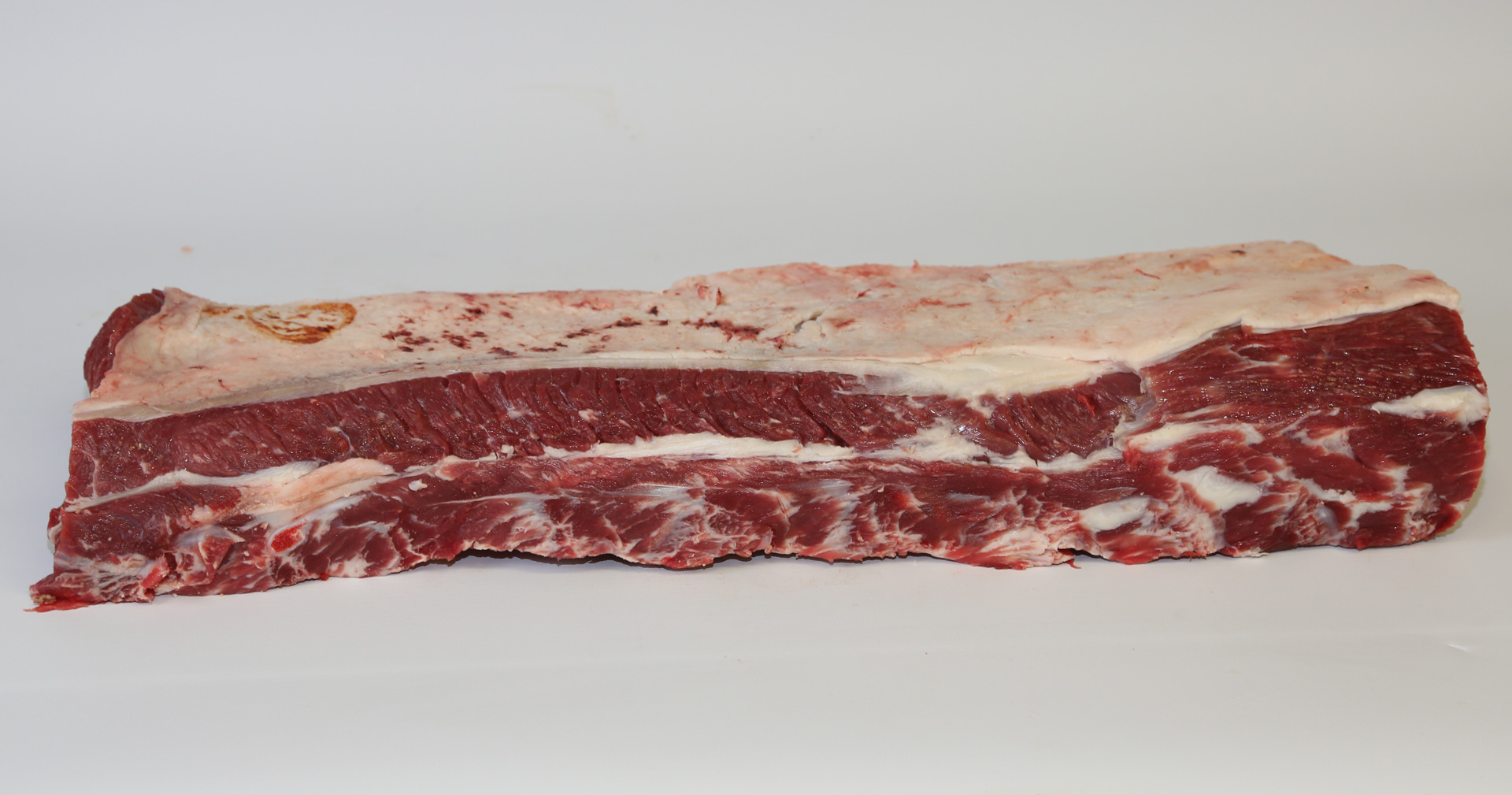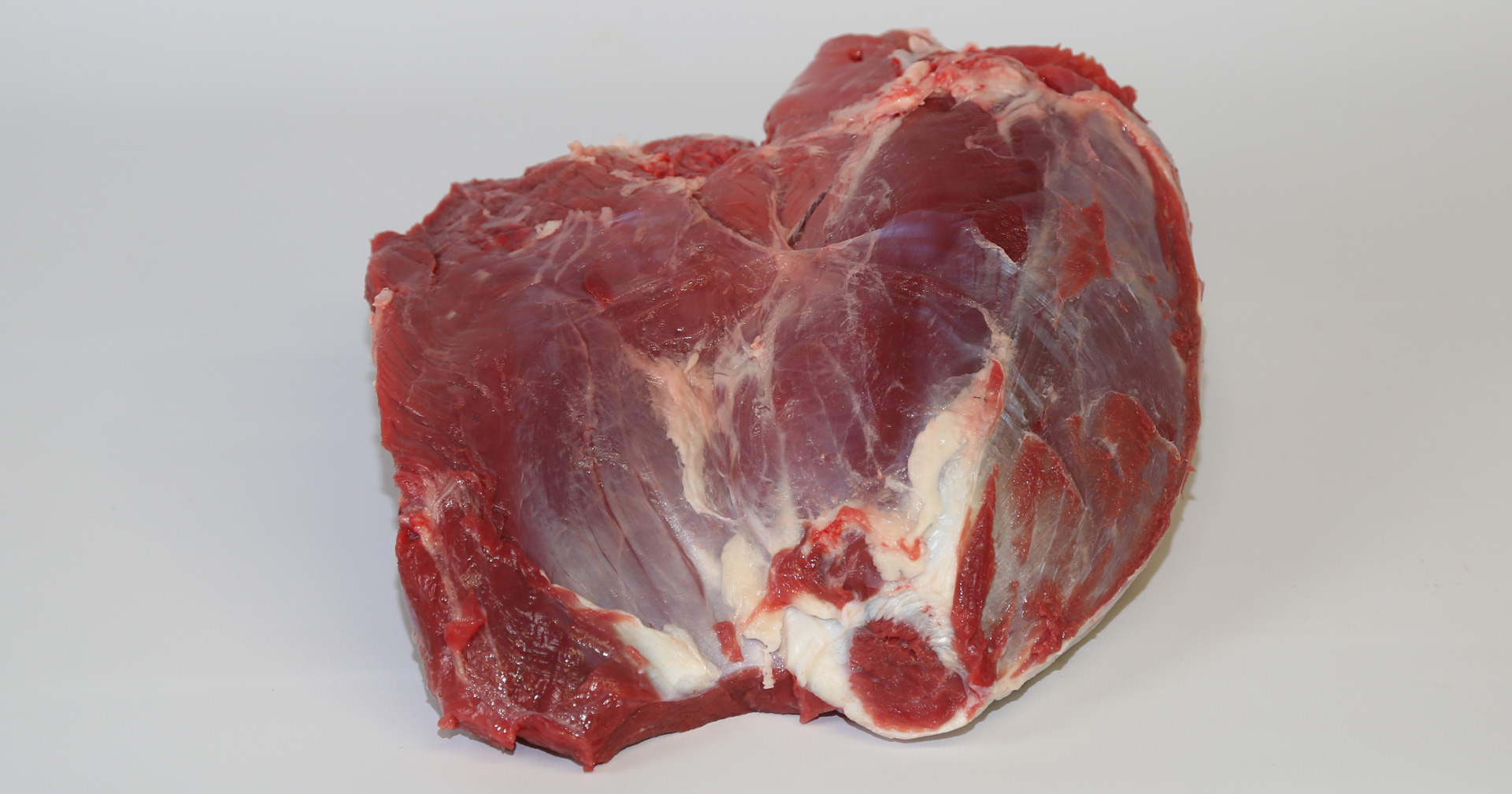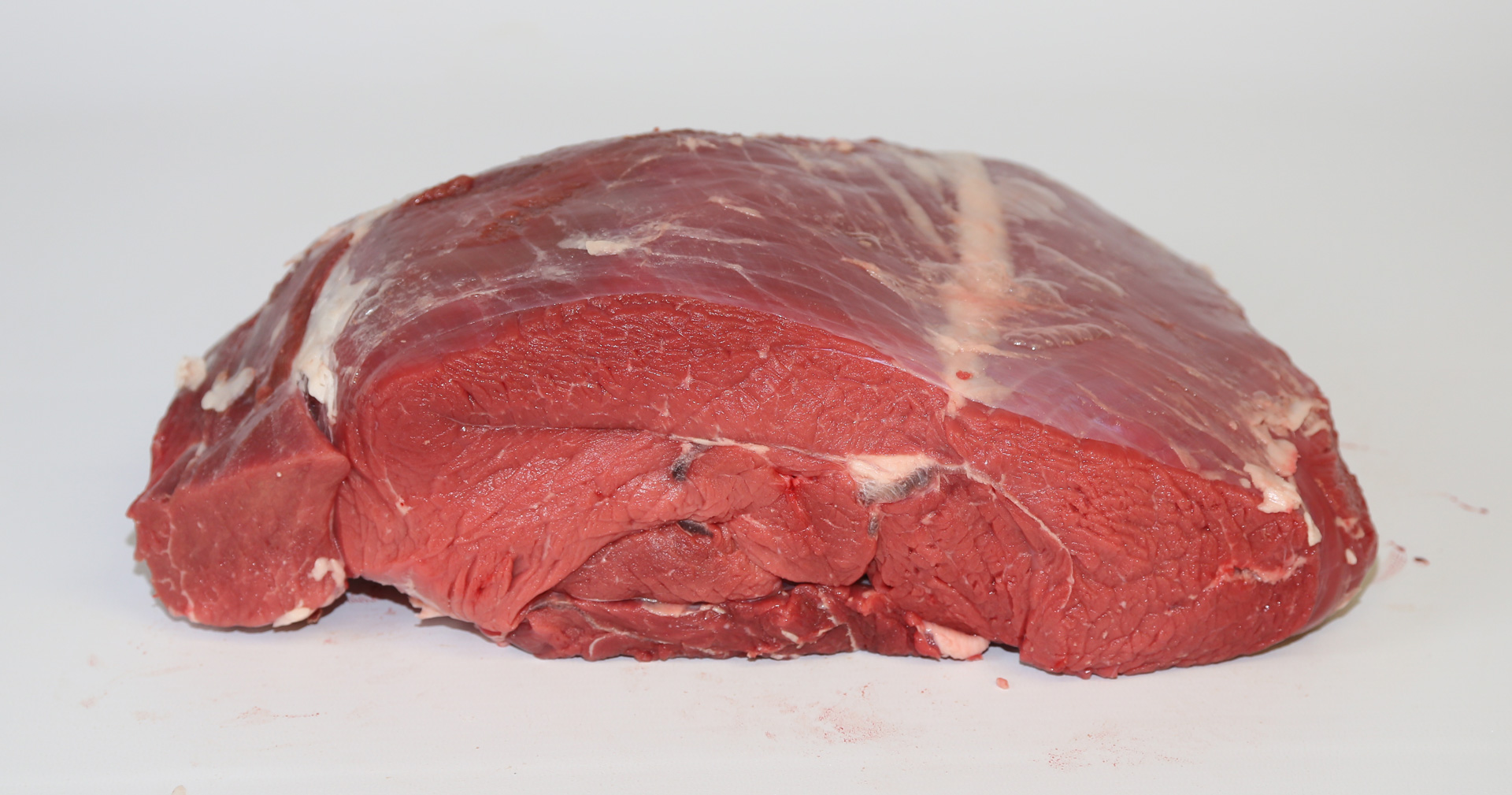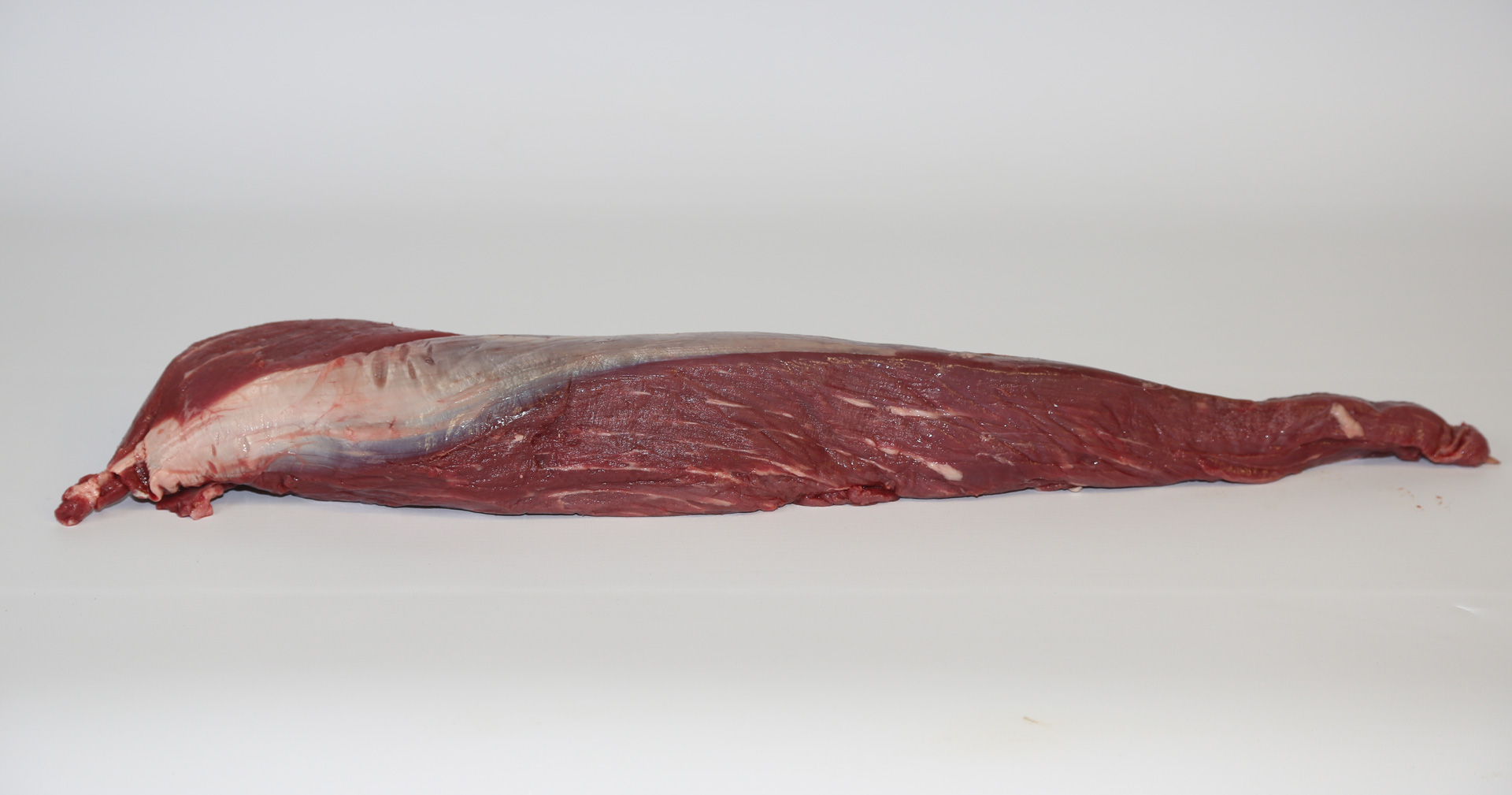 Flank Steak #1
Flank Steak #2
Bavette #1
Bavette #2
Inside Skirt
McKnight´s lamb is renowned for its taste, succulence and tenderness because we carefully hand select carcasses and cuts to our exacting specification.
We pride ourselves on providing high quality lamb from selected farms in both the UK and Ireland and we specialise in traditional, organic and PGI status lamb.
In season we can provide speciality lamb from salt marshes and regional breeds.
In addition we can meet the needs of our islamic customers by providing lamb that is produced in strict accordance with islamic sharia requirements under the supervision of an accredited halal certifying organisation.
Traditional, speciality & organic lamb
8060 Haunch
8067 Legs & Chump
8127 Short Saddle
8116 Best Ends
7998 Short Fore 1/4
8003 Square Cut Shoulder
7913 Breast
7925 Chump
7952 Fillet
8151 Loin Eye
8177 Lamb Trim 90VL
7862 Lamb Shank
8248 7 Bone Rack
8261 8 Bone Rack Cap off
L187 Boned & Rolled Leg